The Aga Khan Academy Mombasa offers an education of an internationally recognised standard of excellence to prepare students to become intellectually curious, global-minded citizens of the world.
The Academy programme develops students who are committed to positive change and are able to understand and analyse complex issues of local, national and global significance.
Our curriculum is built on the framework of the International Baccalaureate (IB). The IB is a thorough, multidisciplinary curriculum that fosters:
Intellectual curiosity
Creativity
Leadership development
Social consciousness
A pluralistic sensibility 
The IB is also known for preparing students for admission to the best universities in their own countries and abroad.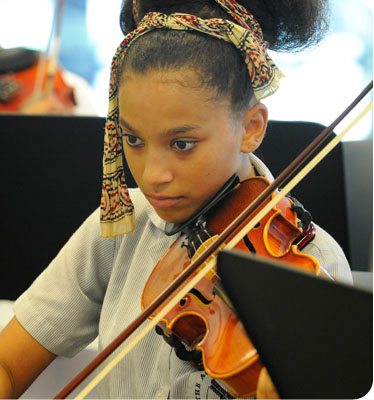 Our focus is on developing students' critical thinking skills and the ability to analyse issues. We also emphasise multicultural understanding and awareness. One of the ways in which we help our students develop skills for ethical leadership is through the Aga Khan Curricular Strands. These are cross-disciplinary areas of study that have been developed for the network of Aga Khan Academies.
Overall educational programme
Our curriculum is complemented by co-curricular, athletic and community service initiatives. The overall educational programme is designed to educate well-rounded, civic-minded individuals. It enhances students' academic excellence, leadership skills, sense of civic responsibility, understanding of global issues, and analytical and study skills. The programme also reinforces an understanding of local languages, history, cultures and environment.
When they graduate from the Academy, students are expected to be computer literate and have a thorough understanding of the diverse academic disciplines covered in the IB curriculum. They should have mastered at least two languages, including English. Through the planned international exchange programme, our students will be able to enhance their foreign language learning and appreciation of other cultures. 
Our graduates are thus well prepared for the rigours of higher education and to pursue opportunities in an increasingly interdependent world.
For further information on the IB programmes offered at the Aga Khan Academy Mombasa please visit the following pages: