"What students know is no longer the most important measure of an education. The true test is the ability of students and graduates to engage with what they do not know, and to work out a solution."
– His Highness the Aga Khan
Our goal is to instil in each student the desire to acquire knowledge as part of a balanced, lifelong process of inquiry. This, in turn, leads to their intellectual and personal growth.
In addition to mastering core subjects, our students acquire the skills, worldview, integrity and confidence to adapt to new challenges. To help students develop these skills, we encourage them to pursue projects in their classrooms based on sound inquiry, careful analysis and informed research.
Practical problem solving
We offer Product Design as well as Digital Design within the umbrella of Design as prescribed by the International Baccalaureate Middle Years Programme. These courses are designed to teach students the skill of problem solving, both real and perceived. In the early years, a guided approach is used with more or less generic solutions. In later years, students explore possibilities based on the needs of clients and emergent target reach. As part of the requirements, students create a physical solution while taking into consideration the properties of the materials they employ.
Students follow a problem-solving process, which includes: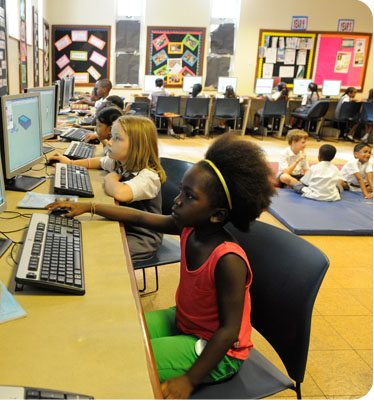 Analysing the problem
Designing a solution and producing specifications of a product to address the need 
Developing various designs and rating them based on the specifications
Developing and implementing a plan for production of the design selected
Evaluating the product for use and functionality 
Students are also expected to provide supporting written documentation.