Students participate in Mombasa county Kenya Music Festival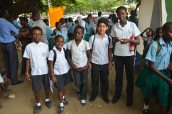 Seven students from AKA Mombasa participated in the Kenya Music Festival county level competition from 14-15 June, held at Ronald Ngala Primary School, with six of those students advancing to next level, regionals.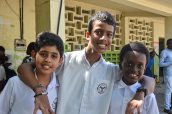 The students, from both Junior and Senior School, took part in the sub-county level competition earlier in the month with 10 students competing. At the county level, AKA Mombasa competed against 18 other schools from around Mombasa. The following students will advance to the regional level:
Levern Mungai (year 5), 2nd place
Shaince Wairimu (year 2), 4th place
Azmat Amarshi (year 8), 3rd place
Karan Amarshi (year 7), 3rd place
Sonakshi Roy (year 8), 2nd place
Ayaan Allarakhia (year 7), 1st place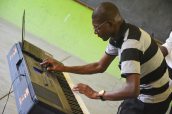 The students will compete at the regional level from 23-29 June at Mariakani Secondary School.