Academy hosts carnival for students during Easter break
The residential community at AKA Mombasa had an exciting carnival which was organised by the Student Representative Council and the Tuck Shop team on 4 April 2021. The carnival was planned for students to engage and have fun during the Easter break.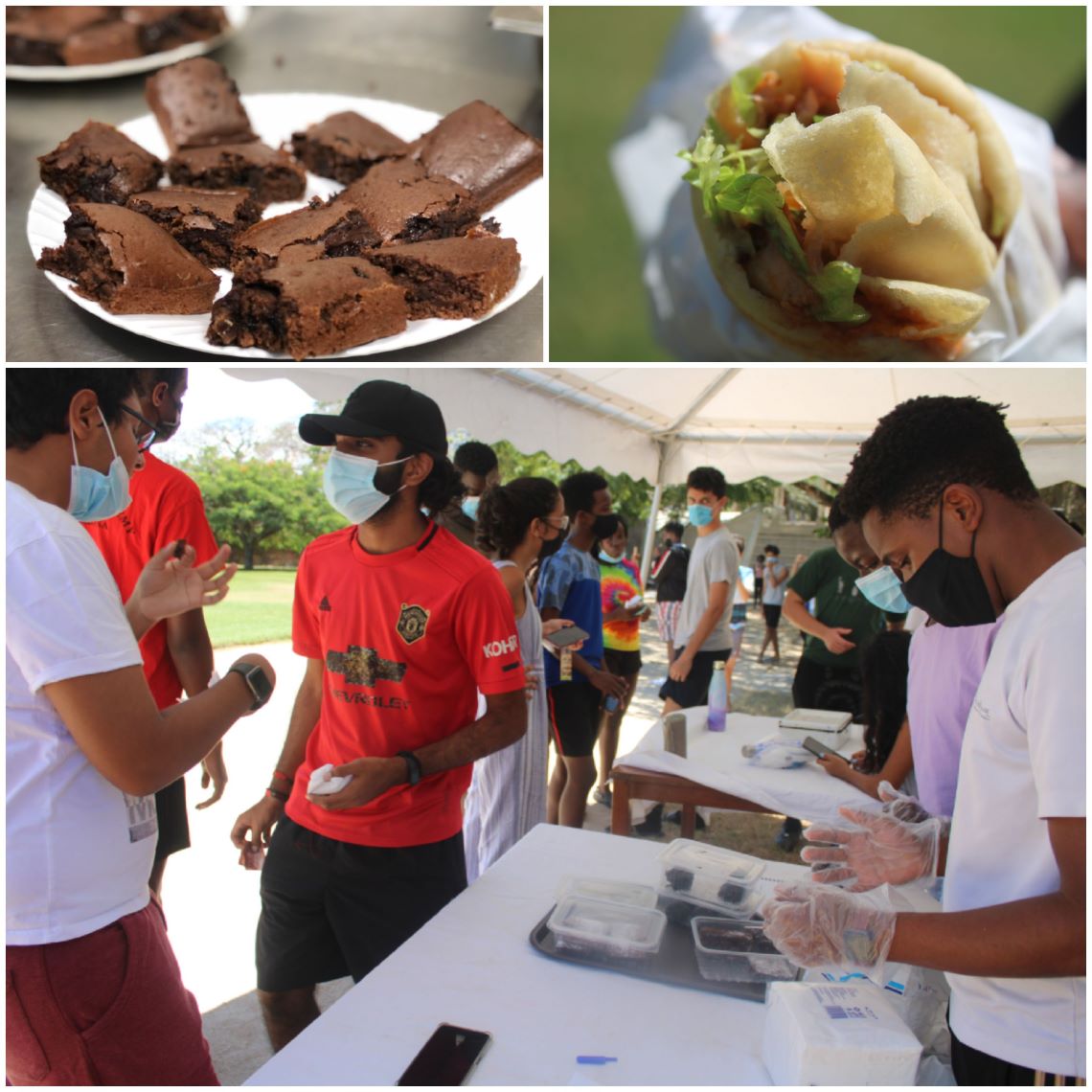 "We wanted students in the residences to have an enjoyable experience during their school break," Tuck Shop President Ayan Charania said. "For me, it was an opportunity to spend time with my friends."
Gathered at the school field, students were entertained to various activities including board and card games like carrom and uno, bucket ball, basketball, balloon darts, basket, and ring toss games. They were also treated to snacks like shawarma, brownies, ice lollies and drinks.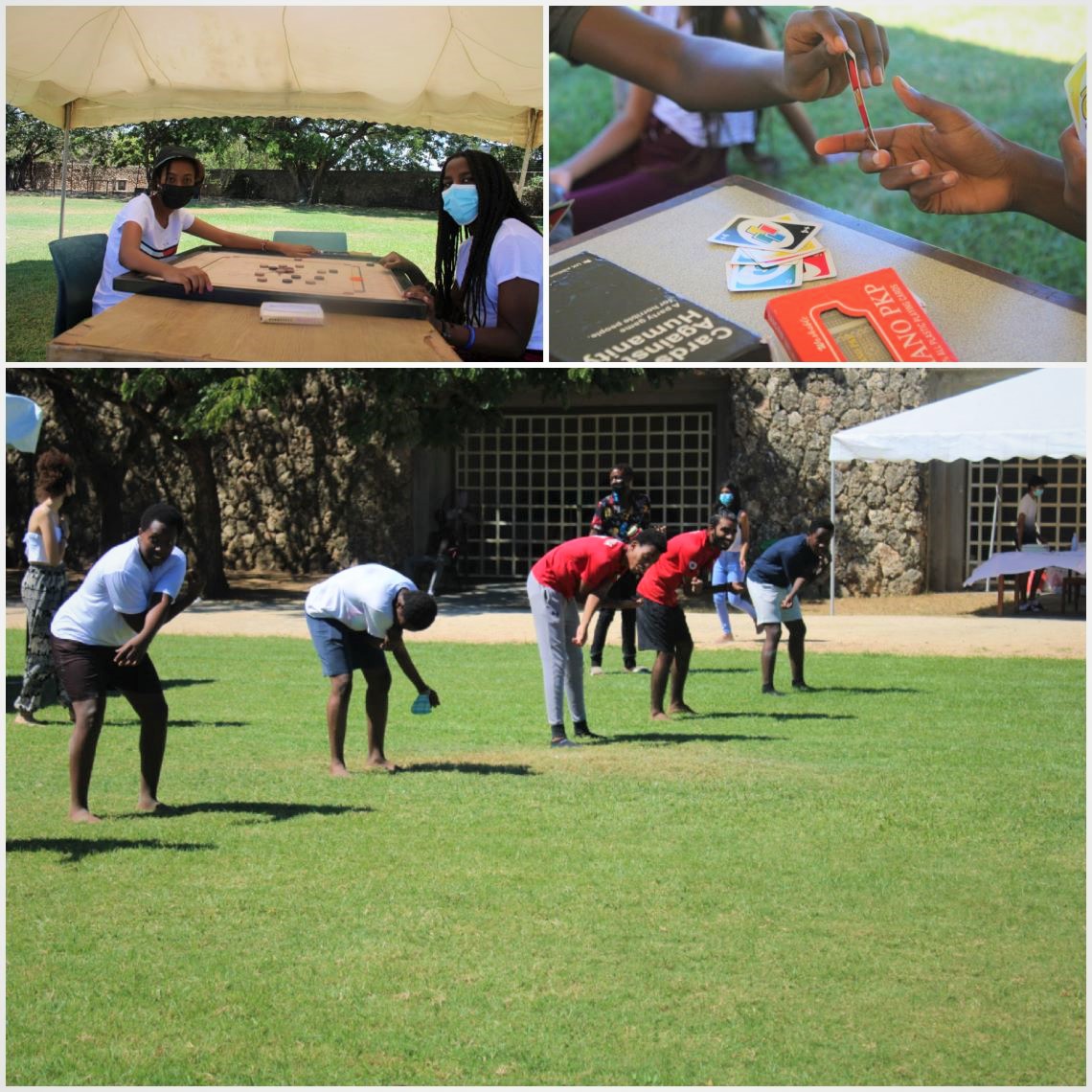 Amy Ng'eno, a student in Diploma Programme 1 who joined the school in August last year, said the carnival gave her a chance to be immersed in the Academy's culture.
"It gave me, and other new students the opportunity to be accustomed to certain aspects of the school culture," Amy said. "We got to bond with our peers and enjoy the time we had off school. It was also my first time eating a shawarma."