TEDx Youth @ AKAMombasa Videos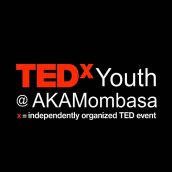 After going through a strict review process, videos from our first TEDx event have been uploaded onto the TEDx Talks channel. We're very excited to see our students being given such a great platform to express their ideas and individuality. Looking forward to another TEDx event at the Academy in the near future!
Click here to see the videos from TEDx Youth @ AKAMombasa 2017.