iSEAyou's Black Soldier Fly Project: Turning waste into value
iSEAyou, a creativity, activity, service (CAS) group at the Aga Khan Academy Mombasa that fosters sustainable development of the environment and economy, launched the Black Soldier Fly Project to promote food security and alleviate poverty by providing healthy, clean and inexpensive sources of food. Diploma Programme 2 student Cinzia Torriani, who co-founded the CAS group, gives more insight about the project, detailing the farming process of black soldier flies and their benefits.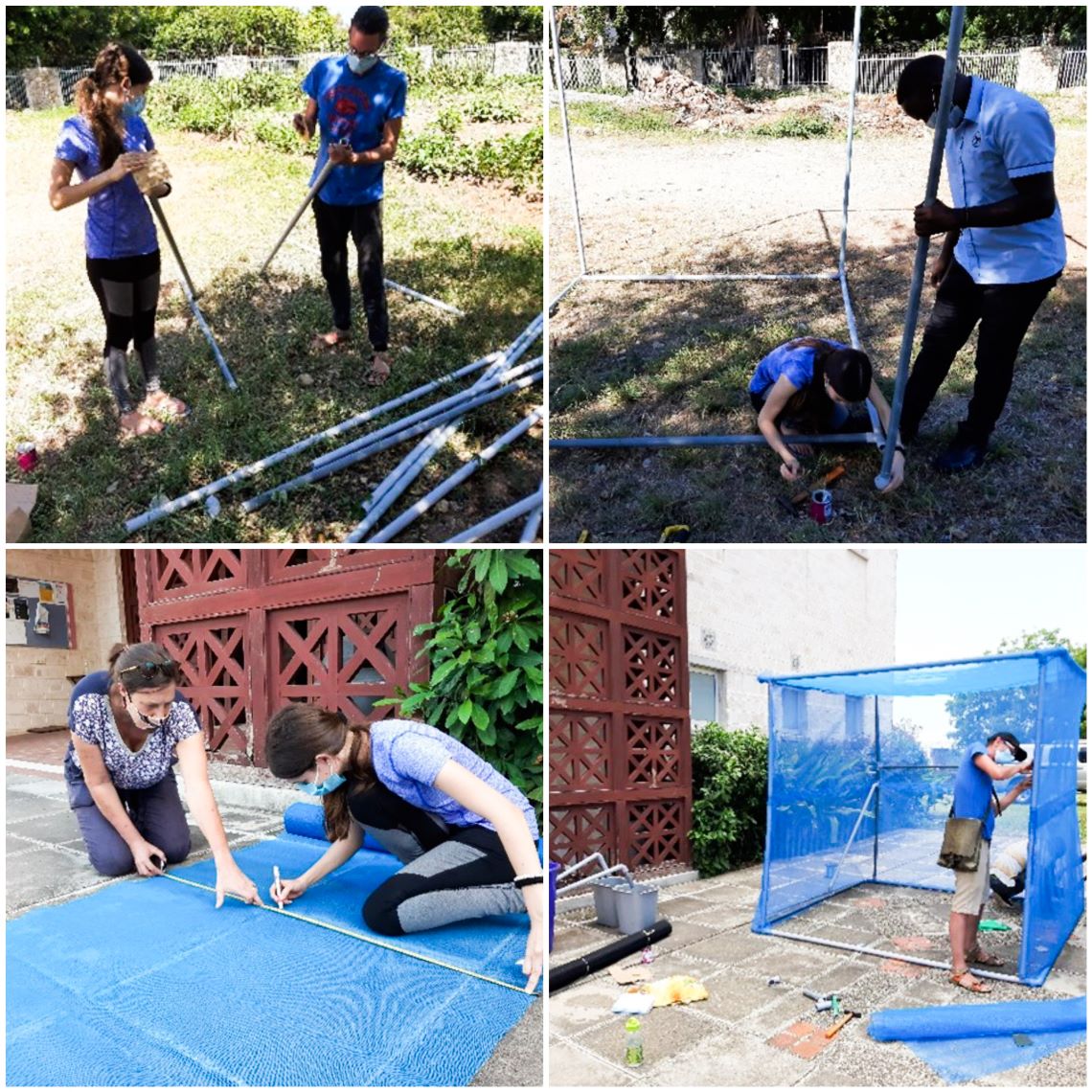 The Black Soldier Fly Project is an initiative by the iSEAyou group that aims to provide sustainable and nutritious food sources and promote sustainable development in the local community through the farming and harvesting of black soldier flies. After researching and reaching out to different black soldier fly farmers in Kenya, we built our own farm prototype in October 2020 with the help of some teachers.
Our farm prototype is a cage consisting of PVC pipes and a mosquito net where black solider flies are trapped. Inside the cage is a bin filled with organic waste, including fruit and vegetable peels. The flies lay eggs on cardboard slabs and incubate for three days then hatch into larvae. The larvae begin feeding on the waste immediately and they grow to produce frass fertilizer and animal feed. The remaining larvae perpetuate the colony by passing through the pupae stage to become flies and the process begins again. We monitor the process and ensure there are optimum conditions met for the flies to reproduce such as adequate food and water supply.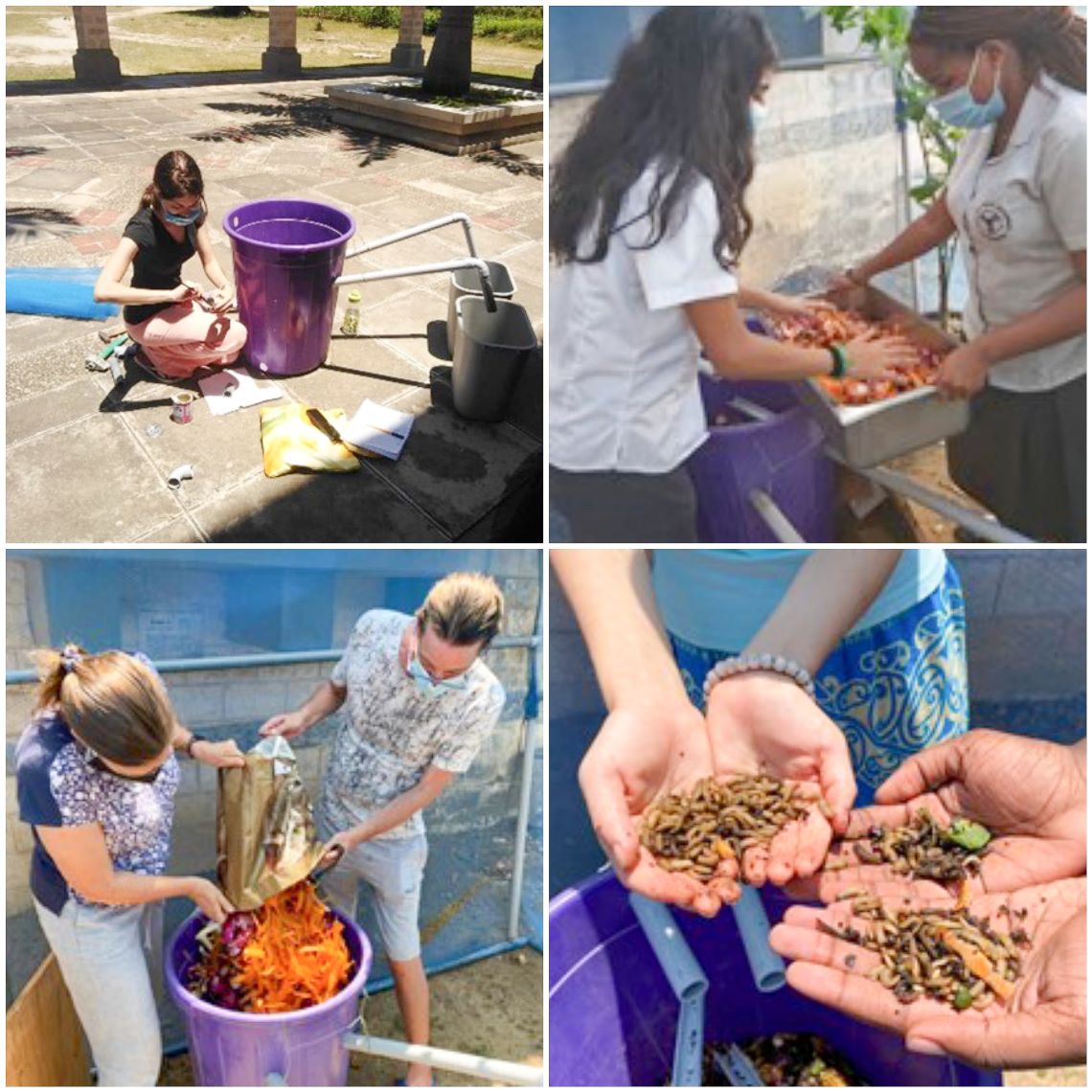 Black soldier flies host several benefits. They produce a high-quality protein, which is used for animal, plant, and human nutrition. Their short life span and high reproduction rate makes it very efficient to farm them and this translates into an inexpensive, clean, healthy and sustainable food source.