Community service is a major part of the student experience at the Academy. Both the curriculum and student life incorporate aspects of community service.
Service opportunities extend the educational experience beyond the classroom and help our students learn about the real-world implications of their studies.
Through community projects with local organisations and groups, our students gain a sense of the connections between their education and the world around them. Students can participate in a variety of structured community initiatives and internships to learn about their place in the world.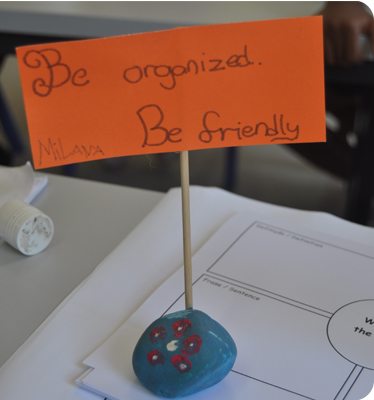 By partnering with local agencies of the Aga Khan Development Network, students learn first-hand about the operations of an organisation, and work toward making tangible contributions to the agencies.
In addition, community engagement gives our students an understanding of broad concepts such as human rights, dignity and autonomy, while emphasising the ethos of leaving the world a better place.
To learn more about the Academy's programme, please visit the Academic Programme page.